Service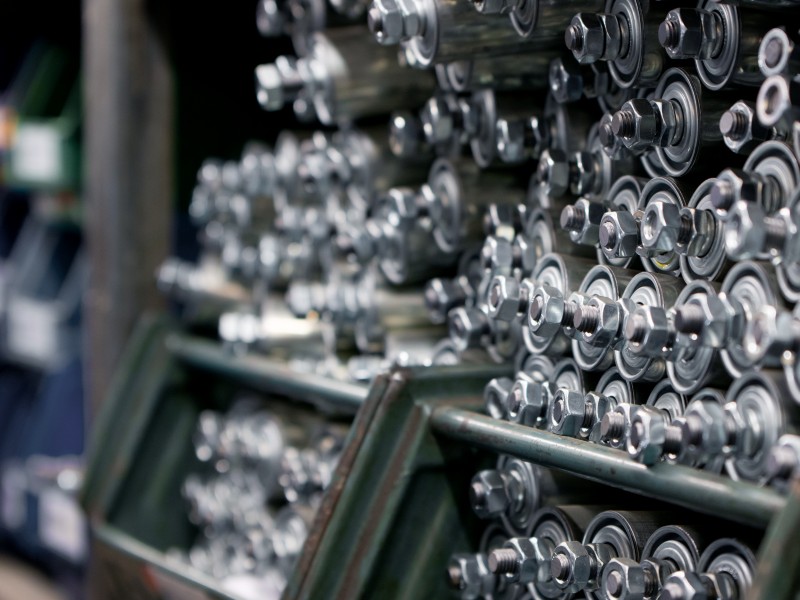 For maximum availability and work safety as well as maintaining the value of your Genkinger industrial trucks, we offer you comprehensive services. And that at any time and worldwide.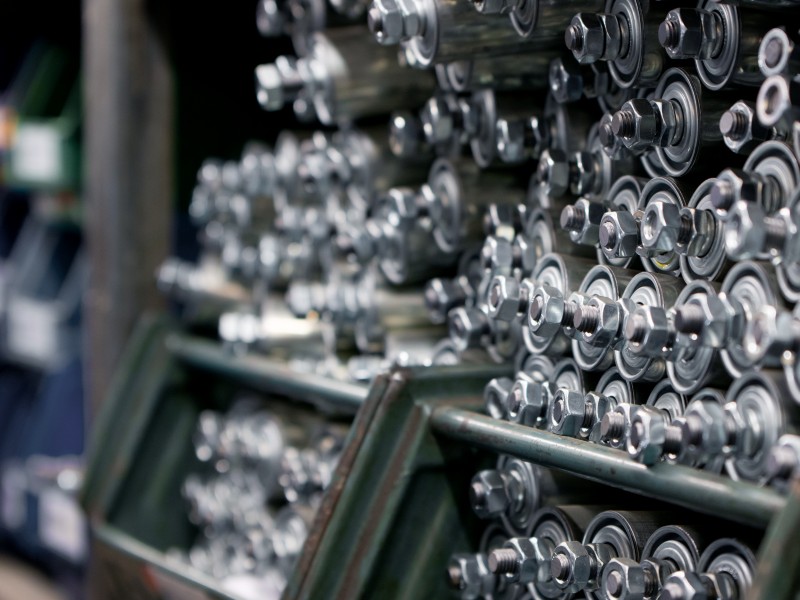 Competent and sustainable
Customer service
From the moment of installation and commissioning, we offer all services related to UVV testing, inspection, maintenance and repair for your Genkinger industrial trucks. And that for the life of the machine.
Centrally based in Münsingen, our service team organizes, coordinates and accompanies all on-site operations, which are carried out by our qualified service technicians, fitters and authorized service partners. Our in-house service team and our field service team are in constant exchange and, if necessary, in close contact with our development engineers.
Installation
Commissioning
UVV inspection
Inspection
Maintenance
Repair
Tip: Combine the UVV test with an inspection or maintenance. This will not only save you additional trips, but also reduce predictable failures to a minimum through preventive maintenance.
On schedule and tested
Spare parts
OEM spare parts
Spare parts packages
General overhauls/Refurbishing
Retrofits/Retrofit
Accessories
Genkinger guarantees high spare parts availability for almost all our industrial trucks. All original spare parts are quality tested and compliant with DIN EN ISO 9001:2015.
Our range of spare parts and accessories is continuously optimized by our internal quality management.
Use the option of a general overhaul, a partial retrofit (e.g. radio remote control) or a comprehensive retrofit. Also in terms of sustainability.
The electrics of Genkinger's robust industrial trucks are brought up to the latest standards in the process. In our workshop in Münsingen, the vehicles can also be converted for changed requirements as well as ergonomically optimized.
The advantage: Within a very short time, the device is - almost like new - back in use for you. The EC Declaration of Conformity remains valid.
Interactive or self-sufficient
Technical support
Your contact persons in the service are by phone or email personally available for you. If required, we provide remote supportper TeamViewer.
Independently, you have access to digital self-service tools or helpful information on our online service portal at any time.
You want to train your operating or maintenance personnel? - You can choose between group seminars on site, team training on the vehicles or webinars.
We tailor all our training measures to your individual needs and coordinate them closely with you. The training courses take place either at our company headquarters in Münsingen, in your company or online.
Online service portal
Telephone consultation
E-mail support
Remote Service
Trainings/Training
Webinars
Transparent and demand-driven
Service agreements
Foreseeable malfunctions are avoidable through preventive maintenance under a service agreement with Genkinger.
We will honestly and transparently advise you on the service agreement that makes the most sense for the intensity of use of your Genkinger equipment as well as your situation on site.
Maintenance intervals vary from at least annually to every 1,000 hours of operation. We perform the UVV inspection for you once a year according to the requirements of the statutory accident prevention regulation (DGUV Vorschrift 68)
Simple maintenance contract:

UVV testing, inspection and maintenance work (excl. material)

Individual service contract:

including UVV testing, inspection and preventive maintenance, individual spare parts packages, possibly loan or rental equipment

Full service contract

UVV testing, inspection and preventive maintenance, all repair work, variable spare parts packages
Contact
For faster processing, please specify directly if possible:
About the vehicle/device: serial number, type, year of manufacture
To the spare part: Part number, description (if necessary pictures)
For delivery: desired date, delivery address
---