From Münsingen to the whole world:
From mechanical engineering for mechanical engineering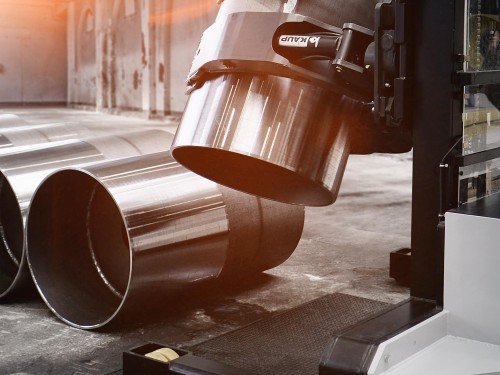 Tool changes, heavy-duty transport or component assembly are just a few examples of the high demands placed on the manipulation of loads in machine construction.
As Swabian tinkerers, we have a lot in common with mechanical and plant engineering: the more complex the task, the more our experience and expertise are in demand. Genkinger designs and manufactures special industrial trucks that move demanding loads in mechanical engineering worldwide.
Specific uptake and delivery systems
Automated vehicles for almost any application
Heavy load transports up to 80,000 kg
Optimizations during ongoing operations or in the planning phase of a new plant