This is where we bring experience:
Plant specific trolley
Charging trolleys from Genkinger are precisely matched in their design to the interior of the respective plant. From many projects with well-known manufacturers of industrial furnaces and production plants, Genkinger can draw on practical experience. In this way, we succeed in building plant-specific charging carriages that enable extremely precise charging of the plant with the charging material.
Additional safety due to lowering locks, stroke interruptions, positive guides
Electro-hydraulic lifting and lowering - accurate to the millimeter!
High lift truck, platform truck for charging goods up to 10,000 kg
We have a recipe for that:
Handling with
charging goods
The challenges in handling charged goods lie in many cases not so much in the particular charge material itself, but rather in the type of intended introduction as well as the batch size and complexity of the "recipe".
The specific design of, for example, your vessels, chambers, reactors, tanks, autoclaves or furnaces requires an equally high degree of specialization in the loading system. Genkinger develops a transport solution for charging goods that is tailored to your plant.
Contact experts
Safe transport and plant-specific insertion
High lift truck for charging goods
Load capacity Q

10.000 kg

Working height

6.500 mm
Describe your case.

We will be glad to advise you.
Describe your case.

We will be glad to advise you.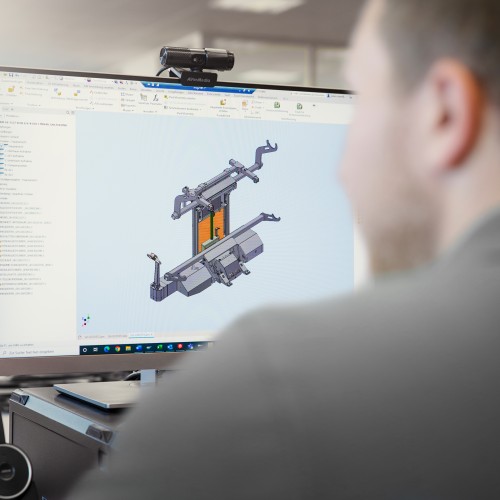 This is where Genkinger comes in:
We will also find a suitable solution for your transport challenge