Everything with one device? - That's possible!
Drums more
than safe
transport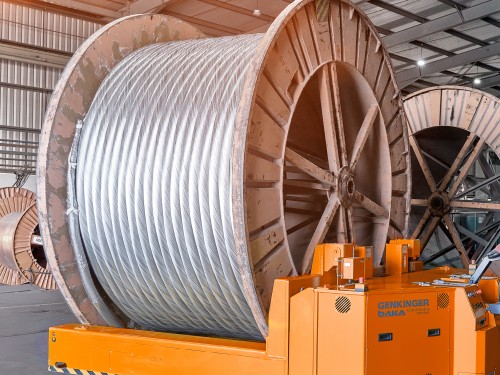 Transporting and manipulating heavy drums not only poses a high safety risk in the cable industry. Maneuvering with conventional industrial trucks also takes up a lot of space.
When transporting, for example, rope and cable drums and wire drums in-house, it is necessary to make do with considerably less space when picking up the loads. Genkinger develops special solutions, adapted to on-site conditions and new requirements. And thus opens up completely new logistical possibilities.
Round loads and rolling loads up to 20 tons, max. 3,600 mm diameter, 2,200 mm width
Control of the industrial trucks in narrow aisles by radio remote control
3 in 1: transport, spooling, intermediate storage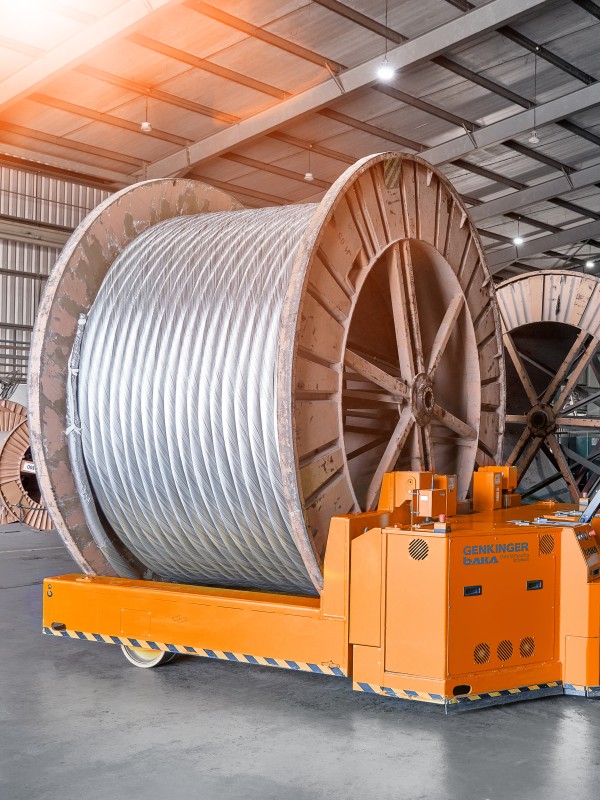 Relief at last
Safely
roll loads
Even though loads can roll, they are not easy to move. Especially if they are heavy and bulky. Rolling loads in categories up to 7,000 kg, up to 15,000 kg or up to 20,000 kg require different tractive forces. For trailers and rolling pallets, for example, it needs, among other things, specific hitching options and drawbar types.
We develop solutions adapted to your environment and your requirements - for more safety in the transport of rolling loads.
Contact experts
Safe maneuvering of rolling loads even in wet areas, in danger zones or on small surfaces
Precise and at the same time powerful control of heavy rolling loads
Describe your case.

We will be glad to advise you.
Describe your case.

We will be glad to advise you.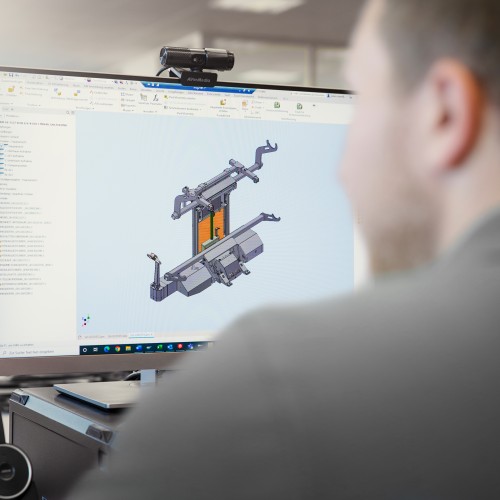 This is where Genkinger comes in:
We will also find a suitable solution for your transport challenge
We'll get to grips with that, too:
Round and heavy
Pipes, rolls, drums, coils have only one thing in common: they are round. Otherwise, the challenges of transporting round loads increase with, among other things, weight, diameter, length, material sensitivity and, if applicable, hazard class.
Genkinger develops vehicles for the demanding transport of round loads. Highly specialized in safe pick-up and precise delivery. With simultaneous flexibility for other transport tasks as well.
Contact experts
Sensor controlled clamps
Camera based recording
Radio remote control