The following applies to stamping and forming technology:
Getting the fleet in shape, too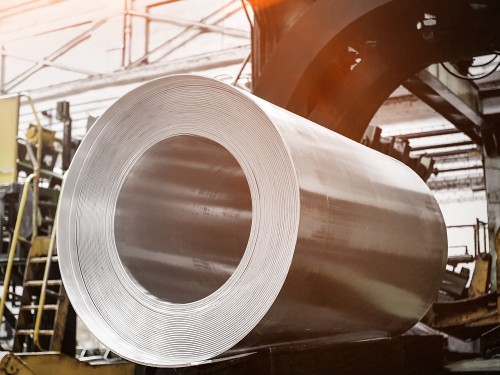 In-house transport plus setup time at the punching or forming machine - these are important adjusting screws in punching and forming technology to achieve shorter throughput times.
The way to achieve this goal is through partial or full automation of intralogistics in metal processing. With the positive side effect that safety for personnel is significantly increased and capacities are freed up for other tasks.
Optional automatically guided vehicles (AGV) without rail system; can be integrated into existing work processes at any time
In the context of the entire in-house vehicle fleet including maintenance and service
Special solutions for manipulating heavy and bulky loads, even under extreme conditions