From jack to AGV
Our common history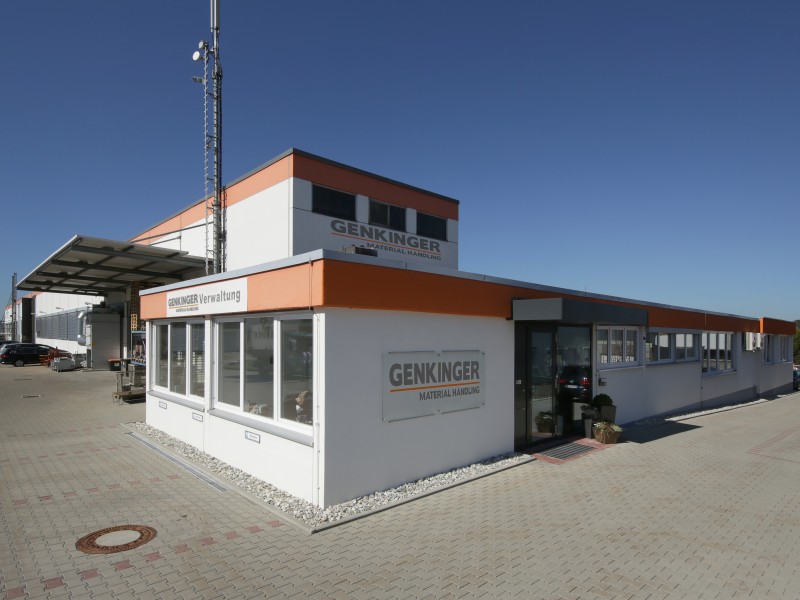 In 100 years, not only our industrial trucks have made distance, but also we as a company. Along the way, there have always been new forks leading in new directions. Our wealth of experience and our passion for individual industrial trucks have always guided us - yesterday, today and also in the future.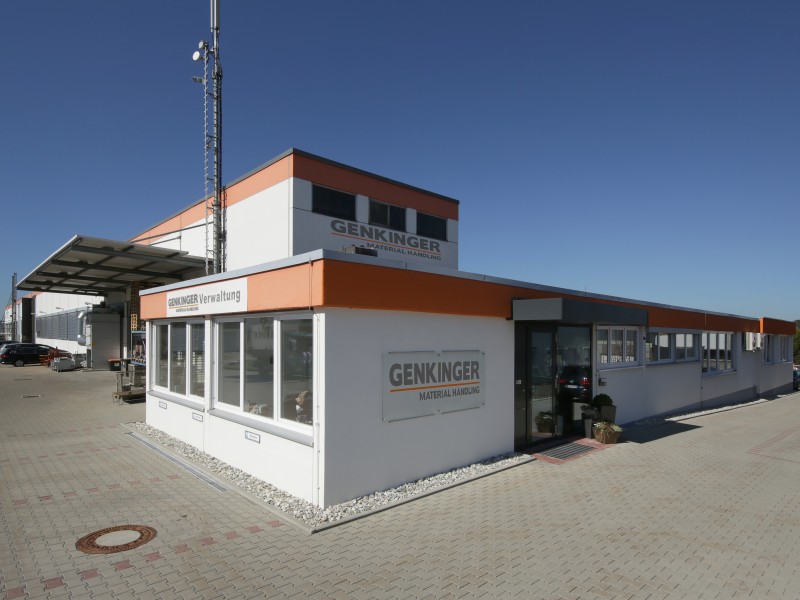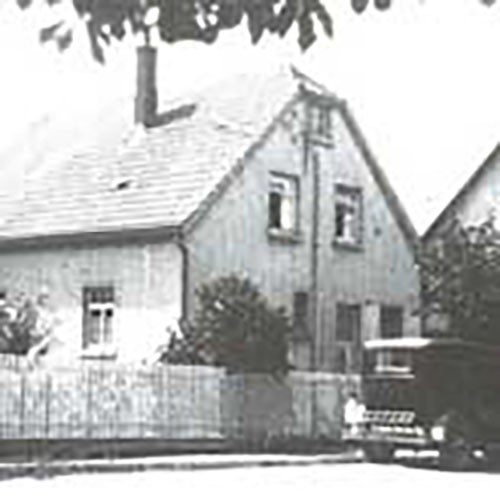 1922
Hermann Genkinger establishes a repair workshop in Münsingen and begins in parallel with the manufacture of pumps and jacks.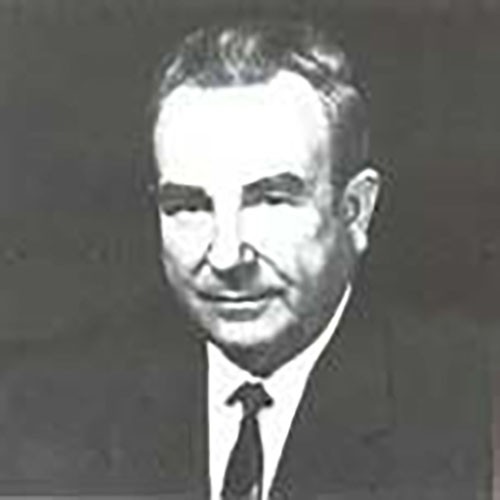 1946
After World War 2, his son Lothar Genkinger rebuilds production and manufactures jacks as well as lifts for motorcycles.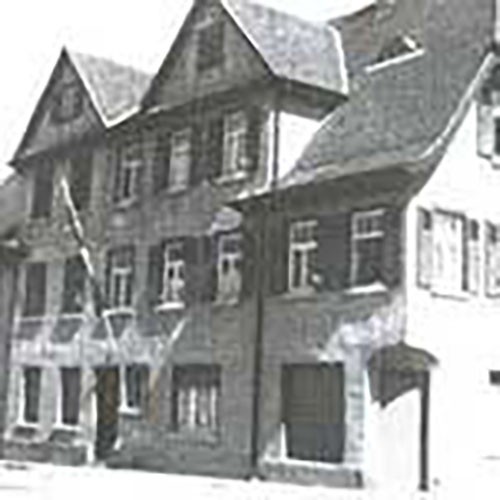 1955
Lothar Genkinger develops the first warp beam lift truck. Via the textile industry, the Genkinger company enters the field of conveying and lifting technology.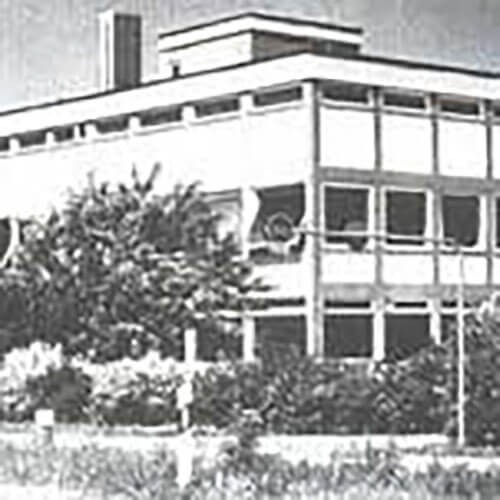 1956
Start of production of pallet lifting equipment for industry. Storage technology is still an important mainstay for Genkinger today.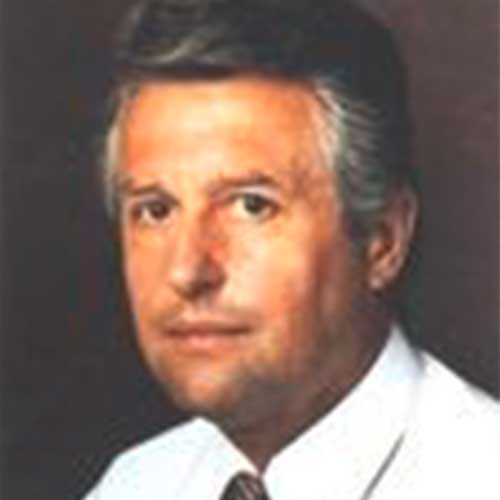 1973
After the death of Lothar Genkinger, his son-in-law Dieter Schulze and daughter Irmgard Bütterlin-Genkinger jointly took over the management of the company.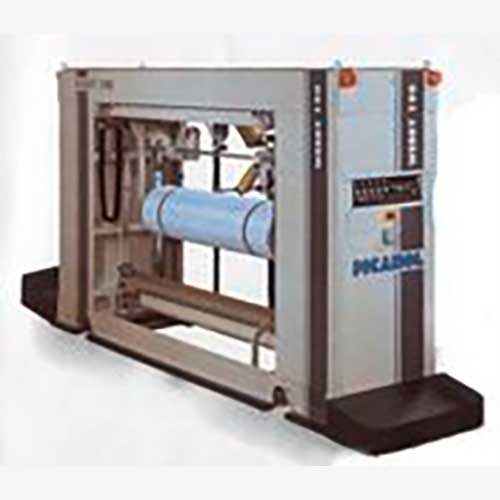 1991
Presentation of the first fully automatic fabric beam changer and semi-automatic vehicle for rapid article change on a weaving machine at the International Textile Machinery Fair in Hanover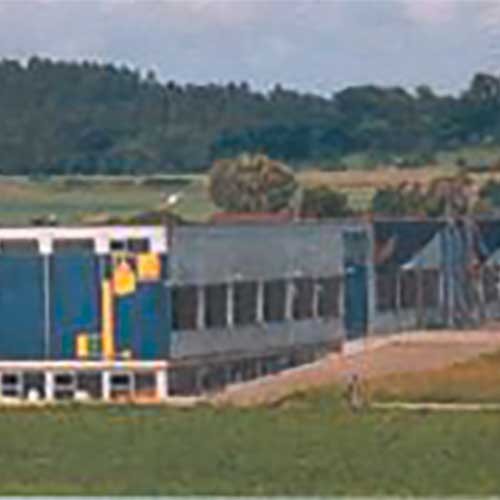 1992
Expansion of the program to include add-on masts and vehicles for manufacturers of automated guided vehicles (AGVs)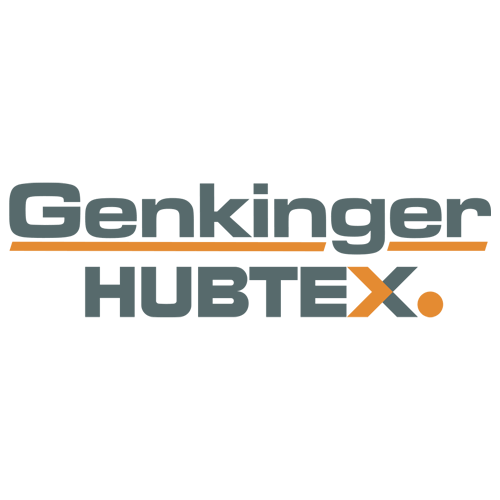 2004
Involvement of HUBTEX and change of name to Genkinger-HUBTEX GmbH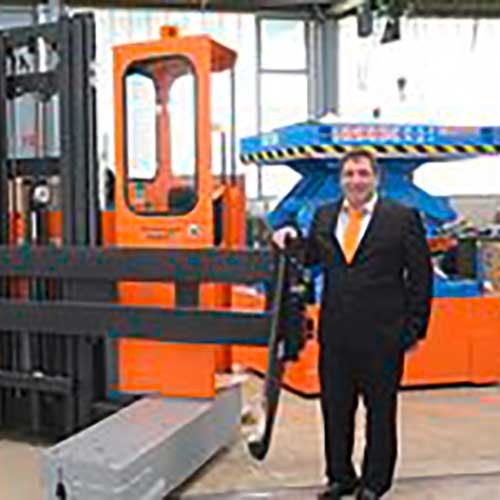 2014
With the new managing director Richard Ludwig, the distribution channels of Genkinger and HUBTEX will separate at the end of the year.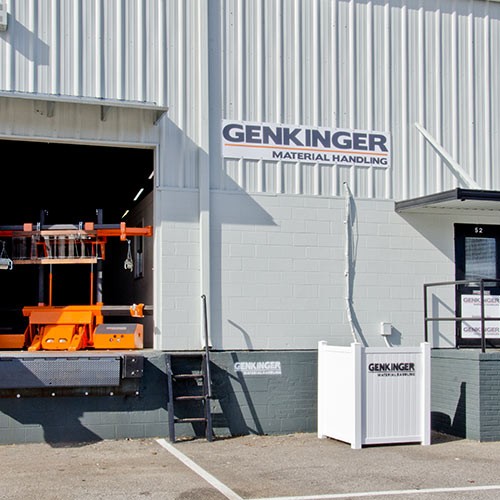 2015
blechnet Award for the Coil Transporter in the Handling Technology/Robotics
category
Further sales location: Genkinger  Inc./USA
 
2016
New product presentations at LogiMAT in Stuttgart and CeMAT in Hanover: 
Electric multi-directional sideloaders
Electric heavy-duty reach truck
Electric walking fork lift truck
Formation as Genkinger GmbH with the addition of "Material Handling" 
Expansion of the company location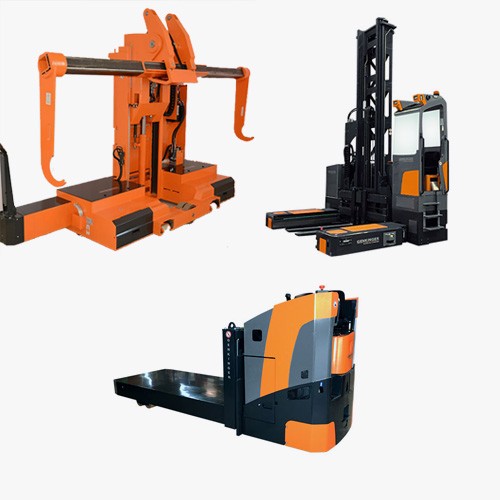 2017
New special solutions:
EFY
EE-KHH R5
Spinning can transporter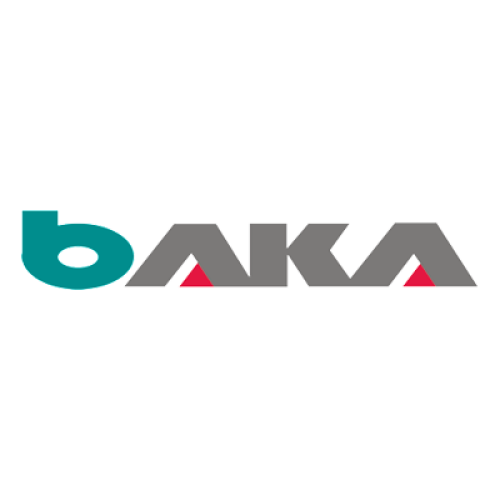 2018
Takeover of bAKA Handling Solutions GmbH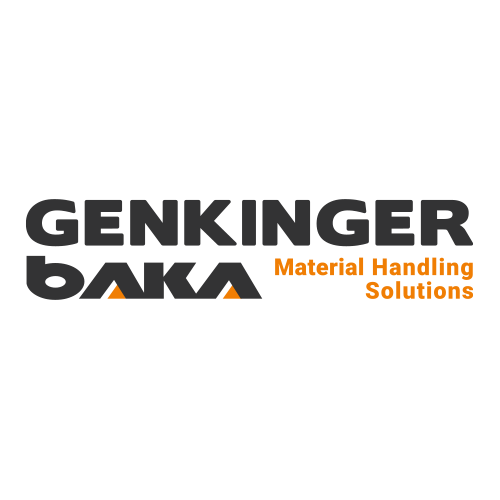 2020
Temporary brand name: Genkinger-bAKA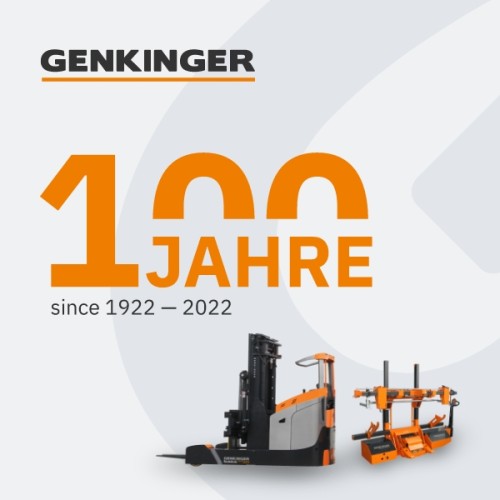 2022
For the 100-year company anniversary, new appearance of all areas under one roof: GENKINGER